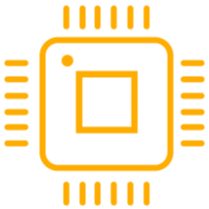 We offer advanced logic board repair, we can handle water damage, no power, no charge.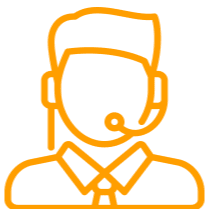 Start A Service
If you need to start a repair, please fill in the form below, all instructions are here to get started.
Our Work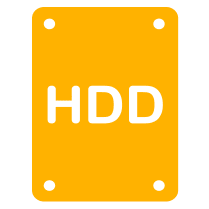 Data Recovery
We offer data recovery for virus damaged hard drives and failing hard drives and machines.